Culinary in the Argentina Valley
Food is a amongst the best trademark of our region. The sweetness of life here includes the long hours of meals together – enjoying not only the taste but also the company of family and friends.
Some of the most famous food particularly is the many starters which consist of countless hot and cold delicacies. Especially at lunch time on weekends, the restaurants of the valley are almost always full. And even on weekdays, people just can't help but go for the amazing gastronomical experience. Whether stuffed courgette flowers, homemade pasta with porcini mushrooms or wild boar , lovers of hearty home cooking come here to savor and experience. The fish lovers and vegetarians also belong here; many restaurants offer delicious fish specialties such as trout or lobster with spaghetti.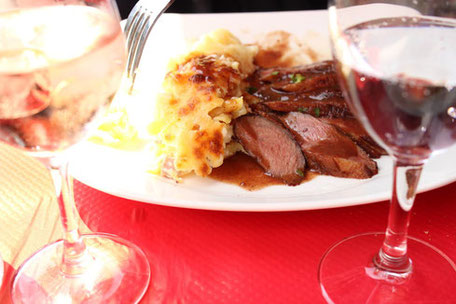 In addition, there is even the opportunity to relive the ravioli production up close and participate in a cooking class for probably the best ravioli in the valley. Even the highly coveted ' Ristorante a Casa ' where a cook prepares at home a typical  Ligurian meal for you, and all you need to do is to provide the enjoyment, an unforgettable experience.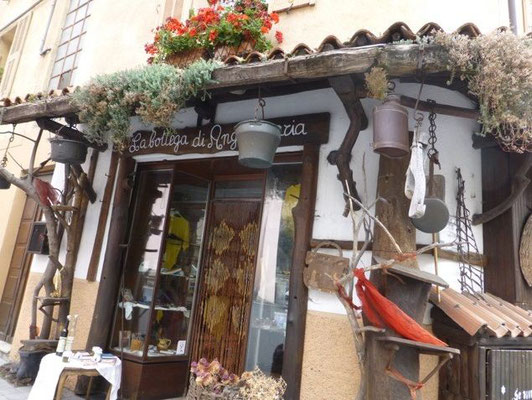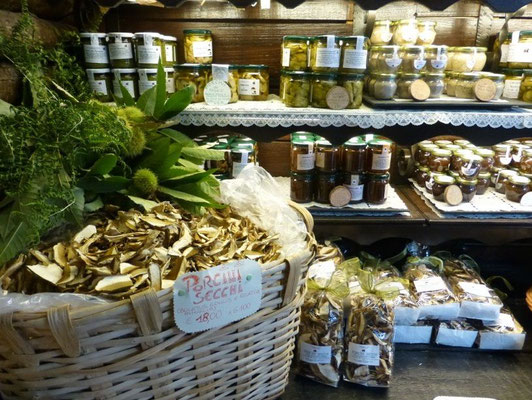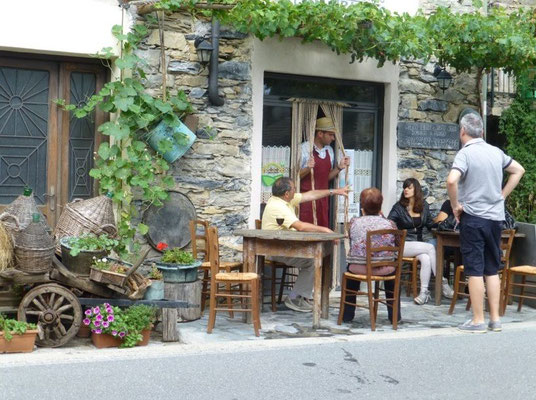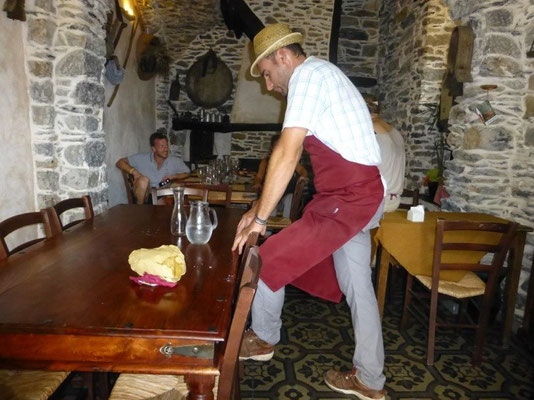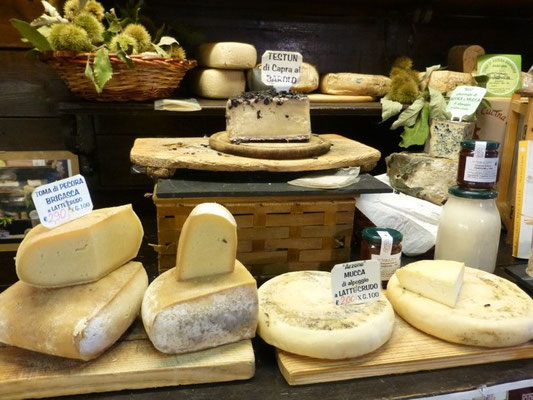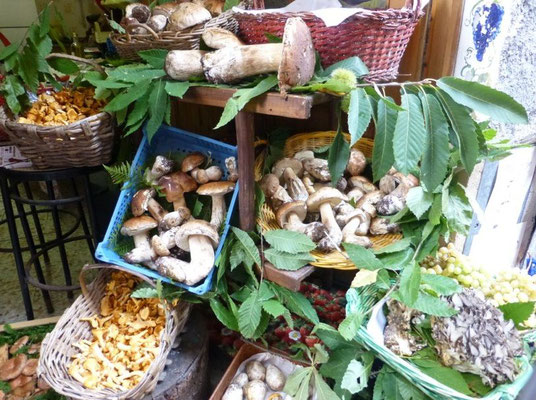 Ristorante a casa

Experienced chefs prepare an original Italian menu at the comfort of your home or in your vacation house or a private house. Talk to us about your preferences for we are happy to organize an unforgettable evening with delicious food for you and your family. The price depends on number of people - between 30 and 50 Euros per person.
Ravioli cooking class and food

The cooking course is held in the middle of the week (Wed/Thu) from 16:00 PM in Montalto and it lasts for about 3 hours, then the ravioli made together are eaten as part of the ravioli dinner together with the chefs and your friends. This is such a
delightful way to bond and experience authentic Italian kitchen moments. The cost of this special and intimate cooking course and ravioli food for up to 4 persons is at 100 € each additional person is at 20 €. They say that these are the best ravioli in the entire valley – a well-kept recipe passed from one generation to the next. Definitely highly recommended!
Restaurant Recommendations

Badalucco

Il Ponte - Restaurant and Pizzeria in a beautiful riverside location. Varied menu with Ligurian specialties: fish and meat dishes. A complete menu on request is at the minimum price of 30 €.
La Stua - Pizzeria with probably the crispiest Pizza in Liguria. You can find it next to the Piazza of the road (above the small petrol station). It is only open in the evening from 19:30 o'clock.
Ca Mea – A very popular restaurant with a fixed menu and many stone mushroom dishes. It is located on the main road just before Badalucco. You can find it easily because of it's recognizable large mushroom structure beside the road. Reservations
are recommended since usually the place can get very full.
Pasticceria Badalucco – Opposite to the small gas station and on the left corner of the 'Bar Colombo ' there is a wonderful little Pasticceria which sells great homemade bread as well as delectable cakes. There are also many hearty specialties such as
pesto, sauces, fresh pasta and gnocchi.
Montalto
La Capana dei Celti – A nice restaurant with terrace on the tennis court on the road between Badalucco and Montalto. There is also a wonderful place for kids - children's playground. Feed your stomachs and spirits with teaks and grilled trout, along with local specialties such as cod and pasta with porcini mushrooms.

La Finestrella - In the old town, you can find this restaurant and pizzeria with a roof terrace. Relish in the masterpieces of the magnificent chef who conjures up many delicious pasta creations. The dishes of the day are highly-recommended. To add the
awesome experience, explore and experience their amazing wine list in English. Note: it is best to book in the summer and be there by 19:30.

Glori

Osteria di Glori e Agriturismo - Only open on weekends, this special place offers only home-grown products– the fresh ingredients are cooked into hearty food in very affordable prices.
Molini di Triora
Santo Spirito - in the same hotel, you can eat well, they serve delicious lunch and dinner – mouth-watering antipasti, homemade pasta with pesto or porcini mushrooms and oftentimes some wild boar with polenta.
Triora
In the old town of Triora there is a well -run restaurant with pizzeria. It has a large terrace with views of the valley. Note that it is open only in the evenings during the week, and also at the weekend, just for lunch.