The famous and widely praised Côte d'Azur begins at the French border not far from the Ligurian Riviera. "Azure Riviera" simply means "shimmer and glisten" - the Mediterranean Sea here is at its most sublime blues and greens. This stretch of coast does not only have an atmosphere for luxury and extravagance, it also bears a very special atmosphere of Mediterranean beauty – such ideal harmony to enrich your heart and spirit.

Whether walking through the marinas while marvelling at the most beautiful boats or strolling through the old town of Cannes or Antibes, there is so much to see, sense, and experience. Special highlights include Mediterranean treasures such as Menton, Nice or Saint Tropez - just like the glamorous Monte Carlo, these are also ideal destinations for those who seek
excitement. Let the merging of culture, moods, and serenity bathe you with the good life!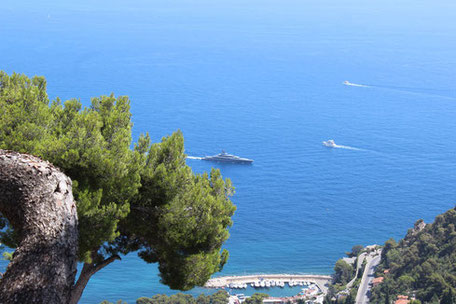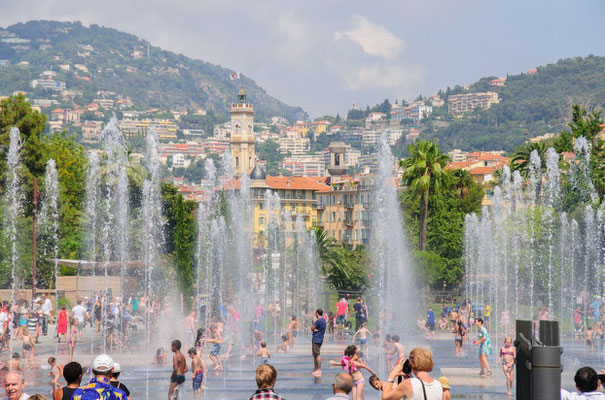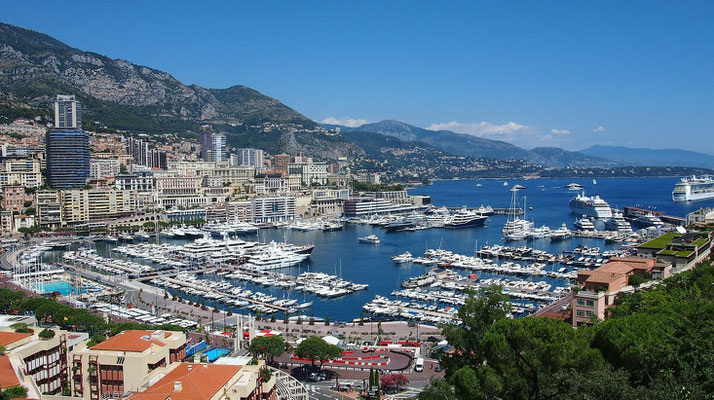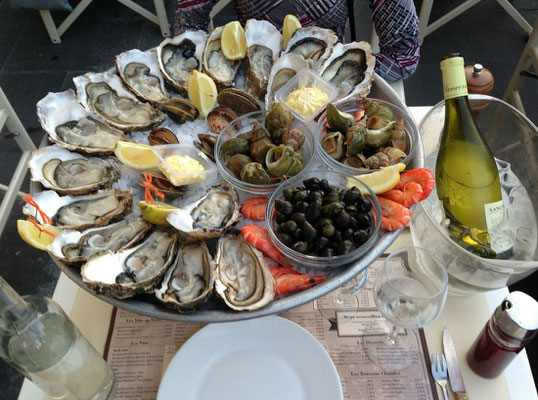 ---