San Remo:
The colorful weekly market of San Remo is open every day but Tuesday and Saturday at the largest and the most attractive.
After the market, it is best for a coffee or an ice cream on the beautiful piazza in front of the old church, in the center of the old town.
Go from the market towards the city centre , take the first street (pedestrian zone) to right, from there it is only about 150 m. The market hall is reached when you put into drive on the coast road to San Remo, there to turn at the first roundabout slightly uphill
half right and then go straight until you pass through a tunnel, at the end you arrive directly in front of the market hall.
Tip for parking on Saturday: After the tunnel take the right and go up the first roundabout take the road to the right up the hill. After about 200 meters there is right a small and steep access road, you usually can park here out of sight without being harassed by the cops.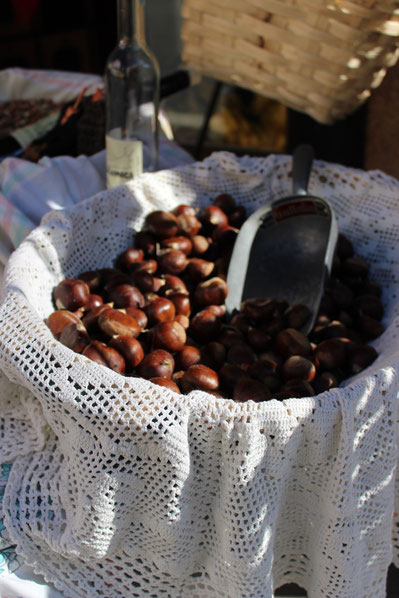 Market in Taggia:
Colorful weekly market with textiles always on Monday morning. It is situated at the main road between the church and the old railway station.
Flea market Pieve di Teco:
Great flea market on the last Sunday of the month, highly recommended. About 1 hour from Mont Alto, Badalucco and Triora.
Other beautiful sights: Other beautiful places to visit are of course the medieval Triora , the old seaside resort of Bordighera, the border town of Ventimiglia Menton and the beautiful in France, which is accessible from Badalucco and Montalto in less than 1 hour.
One highlight are the phantastic Hanbury Gardens between Ventigmiglia and the french border on the upper coast road.
The bustling town of San Remo offers also a wide range of services, shops, restaurants , bars, banks and all other amenities such as concerts and movie cinemas.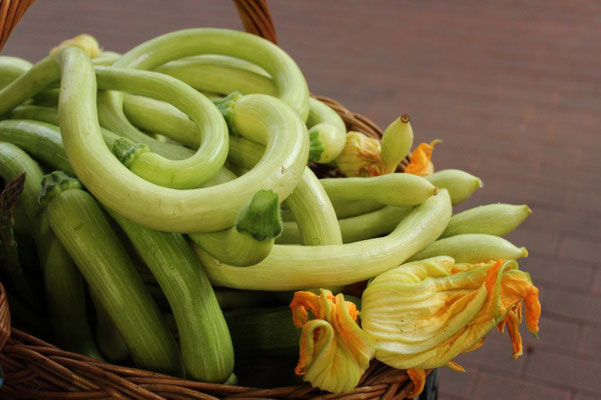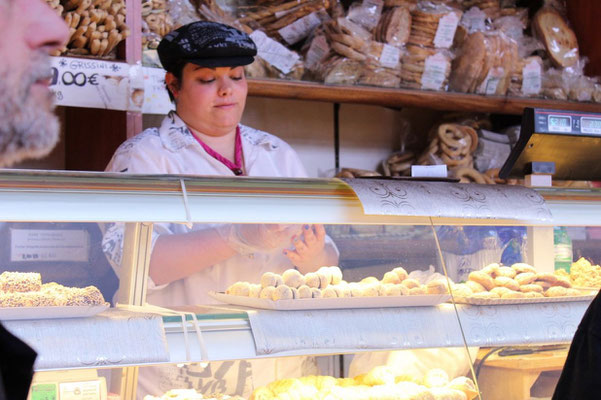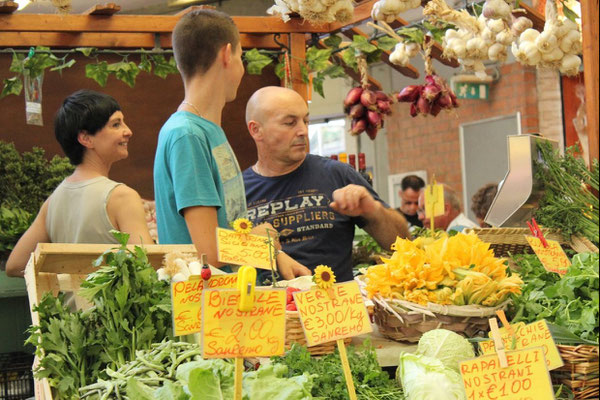 ---