Creamy Taleggio Risotto with Grapes in Marsala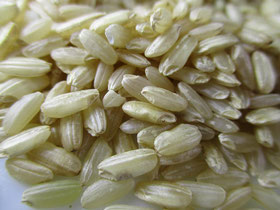 Traditional recipe from the lovely region 
---
Preparation:
To begin, heat the olive oil and sauté the onions and celery for approximately four minutes until they become translucent and fragrant. Add the minced garlic and let it cook for about a minute without browning. Now, increase the heat, incorporate the rice, and stir-fry it for approximately two minutes, ensuring you continuously stir it. Pour in the white wine and allow it to come to a near boil; this step prevents the ingredients from sticking to the pan.
Gradually introduce the broth while stirring regularly to maintain the desired creamy consistency of the risotto.
While the risotto cooks, remove seeds from half of the grapes and set them aside. When the risotto is nearly cooked but still slightly firm to the bite, add the taleggio cheese and butter, giving it a quick stir. The risotto should no longer be cooked, but rather left covered for about 3-4 minutes to rest. Taste it and adjust the seasoning if necessary.
Meanwhile, heat the Marsala wine in a medium-sized pan, and then gently sauté the grapes in it for approximately 3 minutes over low heat. To serve, place a mound of the rested risotto in the center of a preheated plate and garnish it with the sautéed grapes and sprigs of fresh thyme.
And as they say in Liguria "Buon Appetito"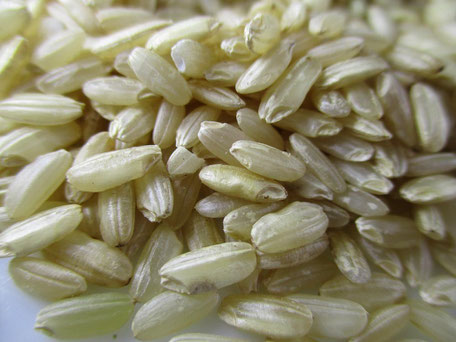 ---
Ingredients (4-6 pieces):
250g Carnaroli or Arborio rice
1 finely diced small onion
1 pressed garlic clove
1 finely minced small celery stalk
200ml of dry white wine
1 liter of simmering chicken broth
100g of Taleggio cheese (bark removed), cut into cubes
50g of butter
200g of red grapes, halved and seeded
100ml of Marsala wine
2 tablespoons of high-quality olive oil